Play is a means of learning to live, an interactive exploration of the possibilities of this world and our place in it.
Fiona Robbé Landscape Architects create unique playful experiences for all ages and abilities.
Contact us now to talk about your dreams for your new play space!
Or have a look at some of the innovative ideas we have come up with over the years…
---
Featured Projects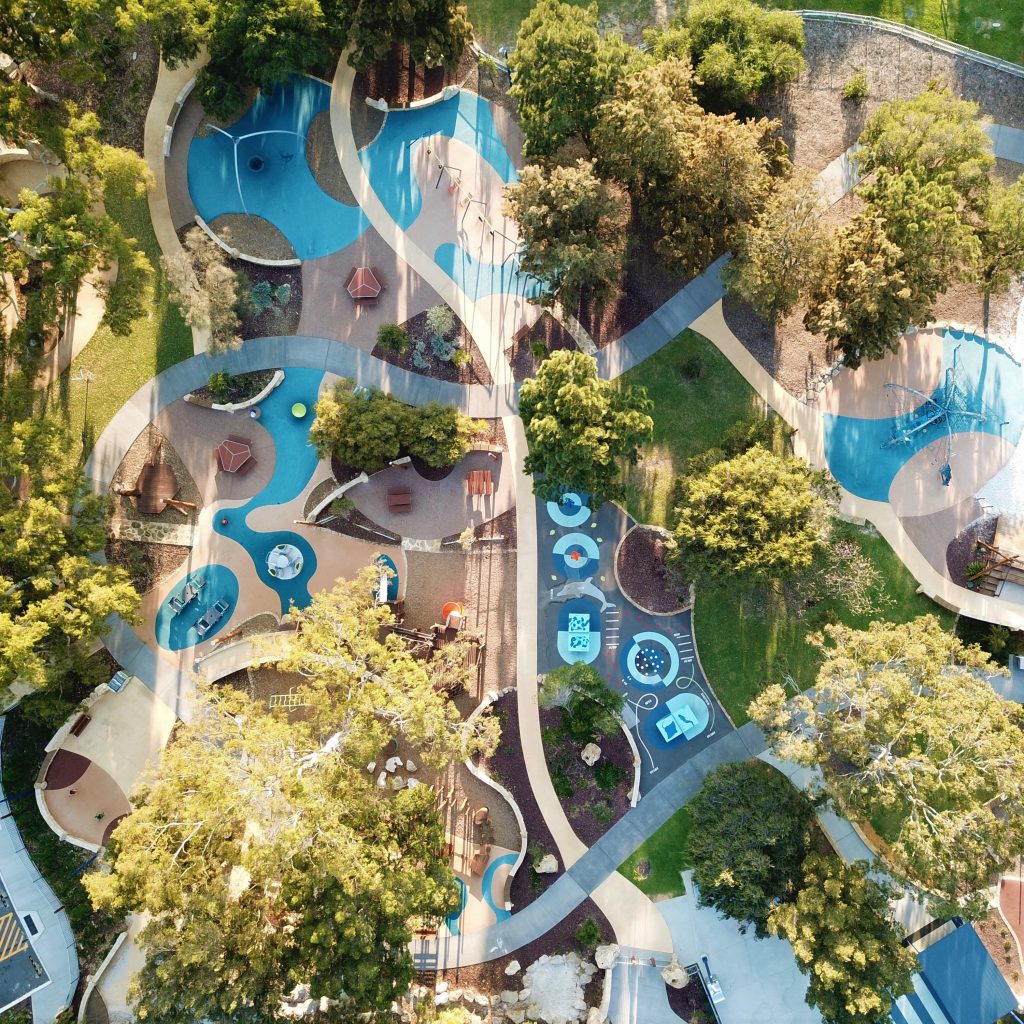 We were thrilled to receive a National Landscape Architecture Award for this project in 2019!
The jury "believe that this play space has achieved an exceptionally high standard of universal and inclusive design principles".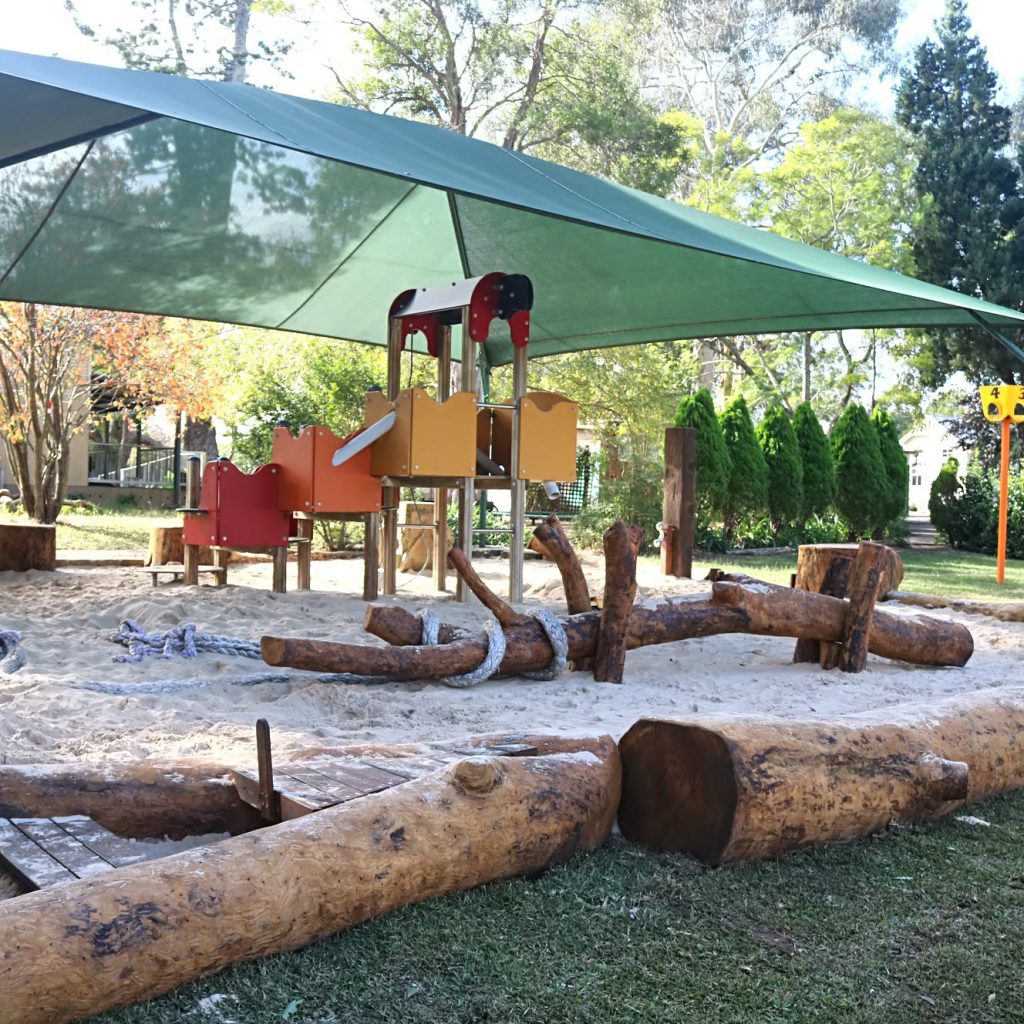 A labour of love at our local public school! We are so excited to see this project completed in time for Term 3.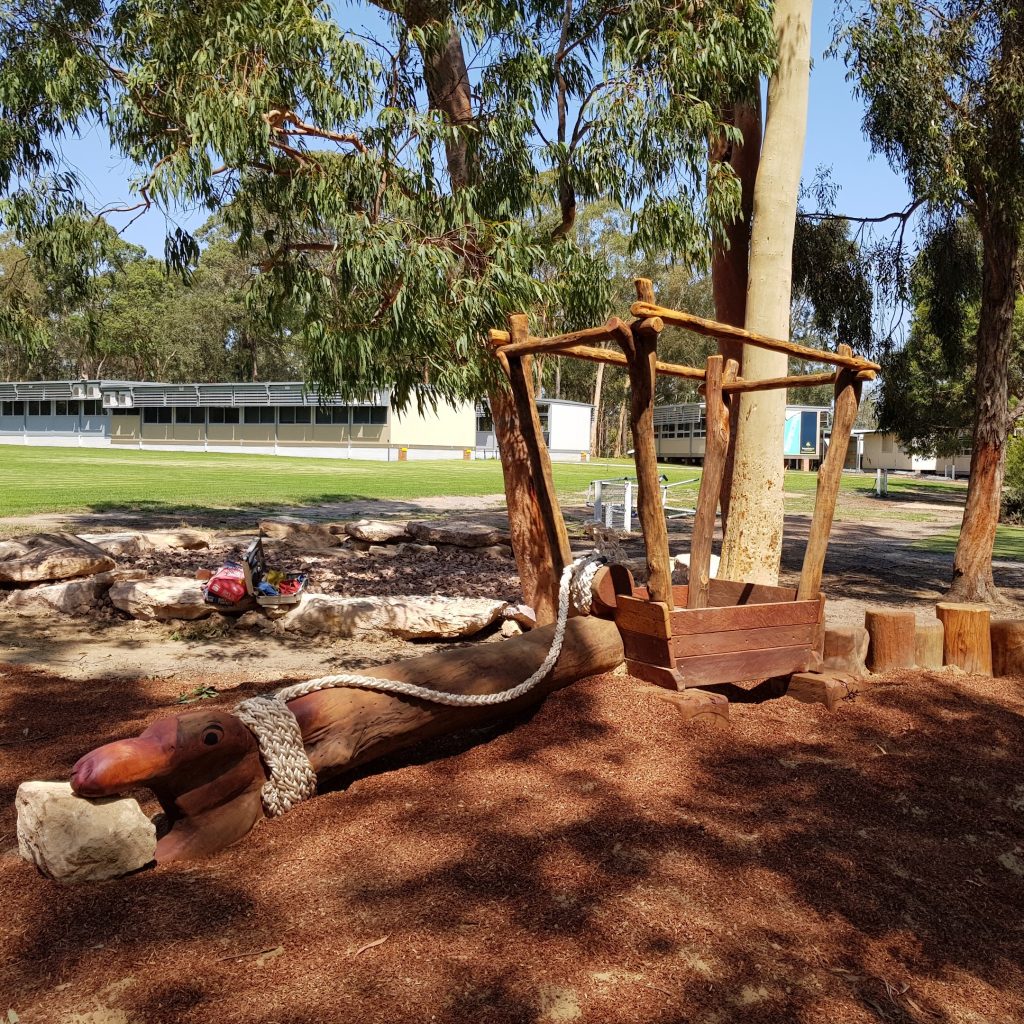 Anyone recognise this dinosaur? This was a beautiful project at another local school, with a fun Flintstones theme, including large sandstone boulders, logs, teepee and of course, Fred's trusty brontosaurus!