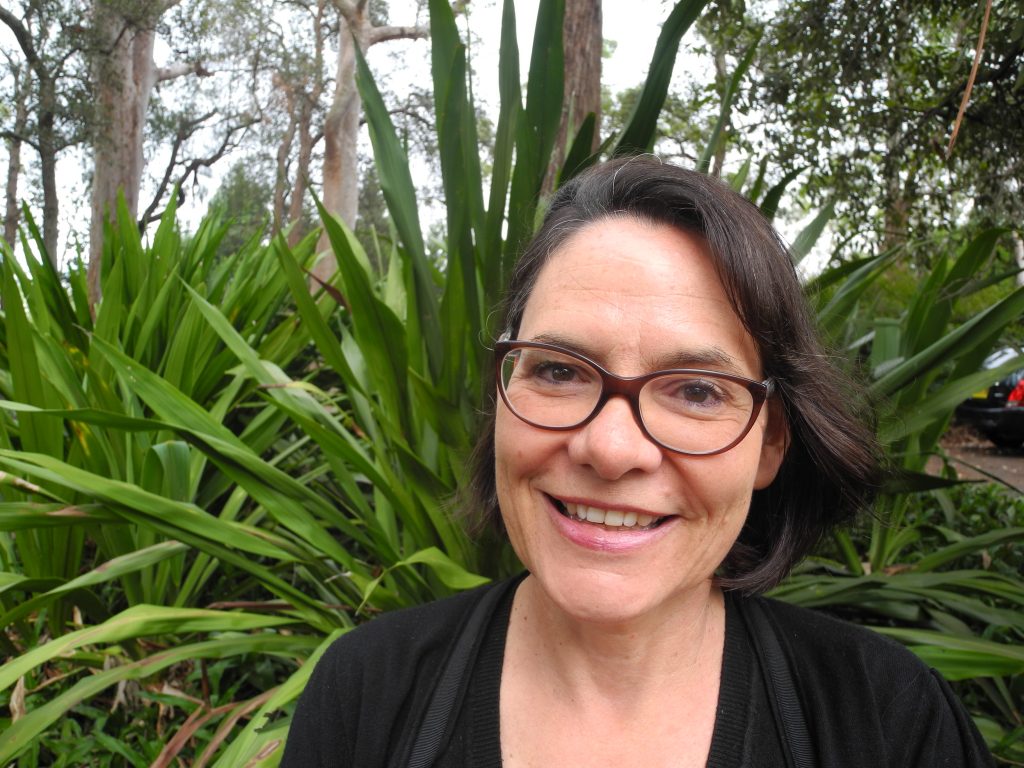 Fiona Robbé – Director
Bachelor of Landscape Architecture – First Class Honours, University of New South Wales, 1985
Advanced Certificate of Urban Horticulture – Distinction, Ryde TAFE, 1998
Fiona Robbé is a Landscape Architect and Horticulturist who has specialised in the design of outdoor children's environments, and has worked as a Landscape Architect for over 30 years.
Her work encompasses public playgrounds in parks (local and state government), as well as play areas in schools, preschools, zoos, churches, museums and anywhere children, young people and adults can play.
Fiona's commitment to design of quality playgrounds includes daily advocacy for the rights of children of all ages and abilities to play outdoors safely, regularly and imaginatively. Fiona is a regular speaker at conferences and seminars nationally and internationally, offers peer support and review for other offices, as well as pro-bono research and is passionate about her child advocacy. Fiona is also on the Australian Standards committee for playgrounds, seeking to provide children, young adults and teenagers with safe play environments.
Professional affiliations:
Fellow and Registered Member of Australian Institute of Landscape Architects (AILA)
Standards Australia Playground Committee
Member, Australian Research Alliance for Children and Youth (ARACY)
Member, International Play Association (IPA)
Member, Kidsafe NSW
Member, Playground and Recreation Association of Victoria (PRAV)
Member, Parks & Leisure Association (PLA)
Member, Nature Action Collaborative for Children (NACC)
OUR TEAM
Our office has had extensive experience in providing unique play environment designs for public parks of every size. We have designed more than two hundred playgrounds over the last twenty-five years. The scope of work is varied, and includes schools, preschools, public parks, museums, churches, private playgrounds – anywhere that facilitates play!
Fiona's team consists of: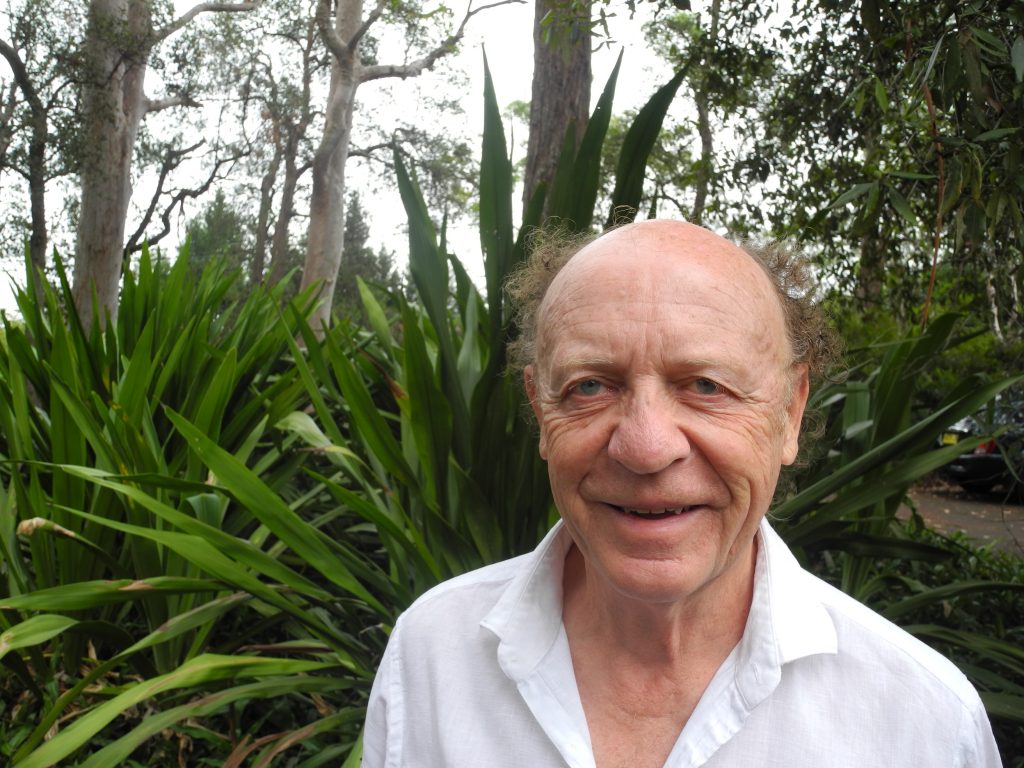 Rolfe Chrystal – Architect
Bachelor of Architecture, University of Sydney, 1970
Board of Architects of NSW reg no 3125
Architects Registration Board of Victoria reg no 16822
The Architects Board of Western Australia reg no 2341
Rolfe Chrystal is an Architect with over 40 years of experience in private practice. He has worked with Fiona for 20 years and been involved in pre-schools, primary schools, zoos and parks; timber and steel architectural structures have been designed and detailed for delight and joy.
Rolfe has a wealth of experience in architectural detailing and construction; his particular specialist skills are in sustainable timber design, accessible design and solar design.
rolfe@architectsofarcadia.com.au
www.architectsofarcadia.com.au/arcadianbarns