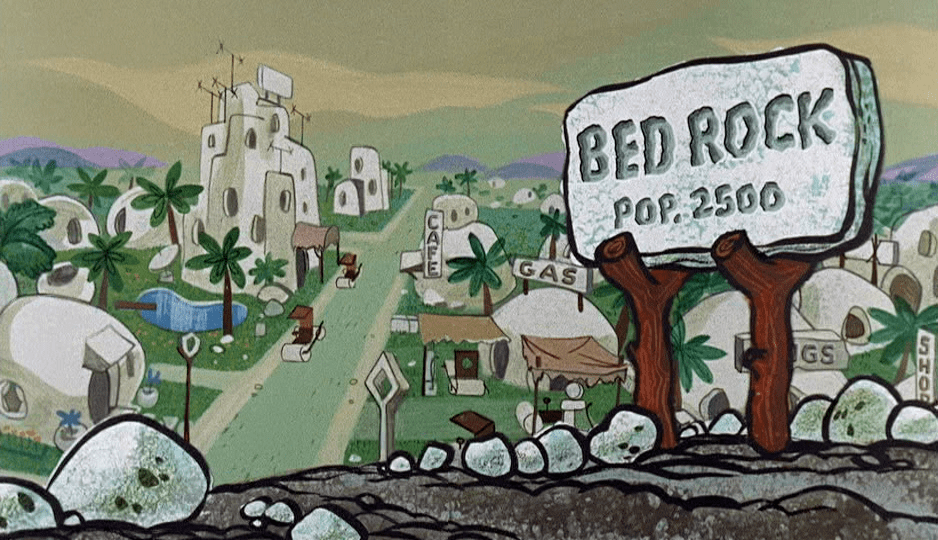 Not many know this, but nestled in Sydney's Hills District, just 30km north-west of the CBD, lies Bedrock – a prehistoric city made famous by its most eminent residents, the Flintstones!
While we weren't quite able to include the gas station, cafe, swimming pools and quarry, the recently upgraded playground at Samuel Gilbert PS features many elements of this iconic town.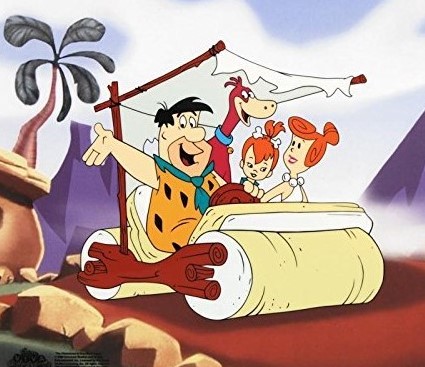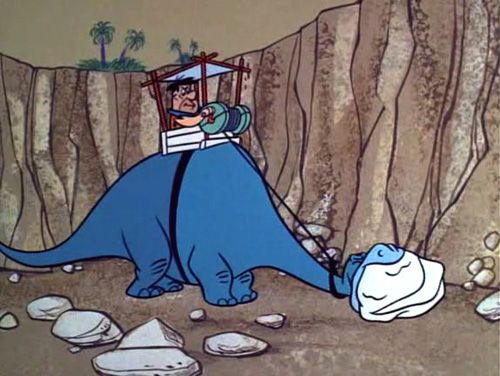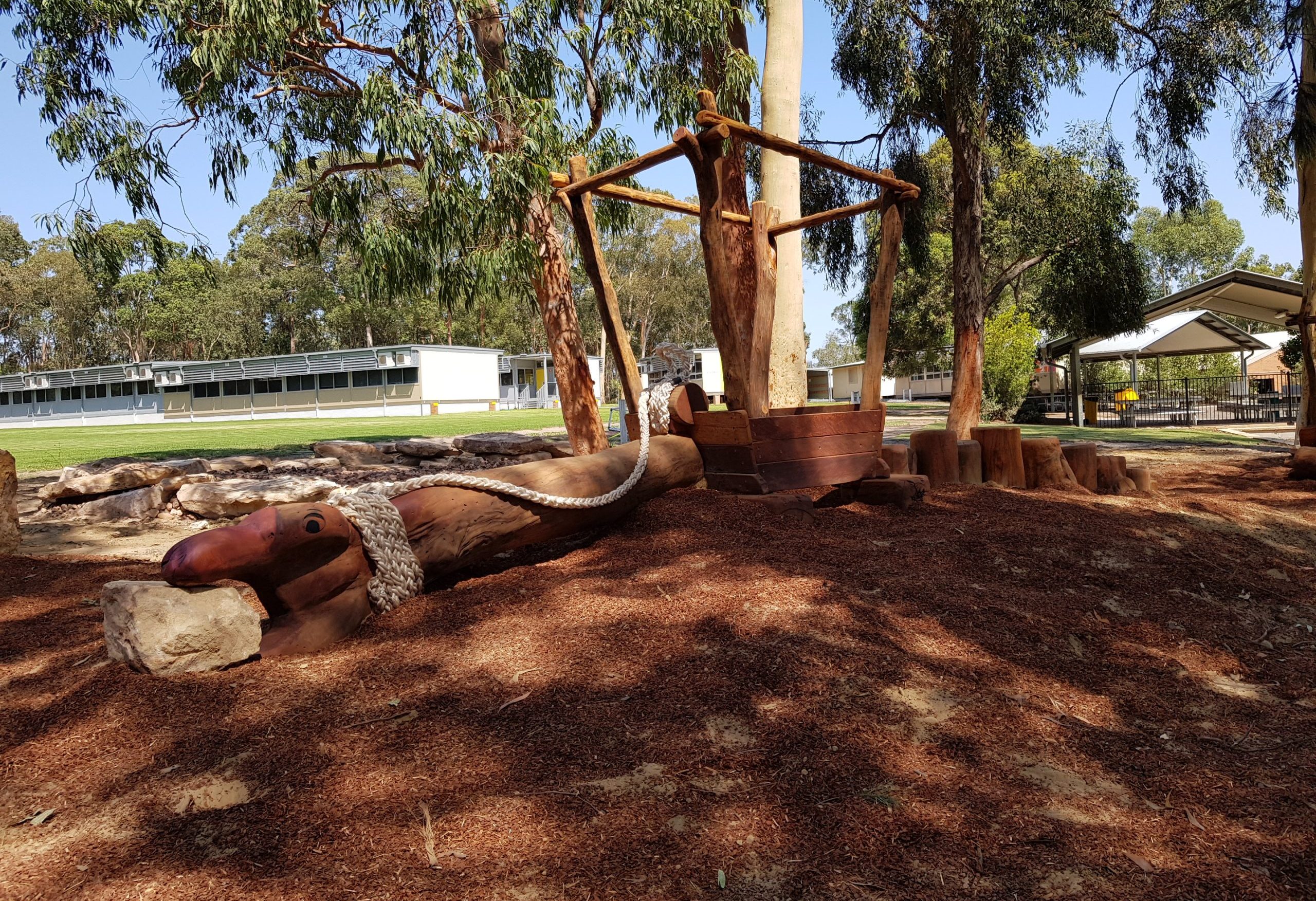 The new playground includes a timber replica of the famous Flintstones car as well as the brontosaurus working diligently in the quarry. The surrounding play space features plenty of natural timber, ropes and sandstone to compliment the prehistoric theme.
Clearly this was an extraordinarily fun project to work on, with some of our favourite collaborators Timber Creations and Country Improvements.
The school has posted a walkthrough of the playground to their Facebook page which shows all our favourite elements – check it out below: