Ahhh beloved Arcadia Public School! Our office is based in Arcadia – half our staff either went to this school or have children who did – so of course this school holds a special place in our hearts. We have worked with Arcadia PS for over 15 years on various projects, with the most recent being an upgrade to the sandpit.
Join us here for a trip down memory lane to check out some of the projects we have worked on at Arcadia PS, and maybe along the way get inspired about what we could do for your own space!
Sandpit Upgrade – 2020
We're really proud of how this project turned out! We sourced locally-grown Tallowwood logs for the sandpit, complimented with heavy shipping rope and sandstone. Check out the Arcadia Public School home page for some beautiful photos of the students playing in their new sandpit for the first time!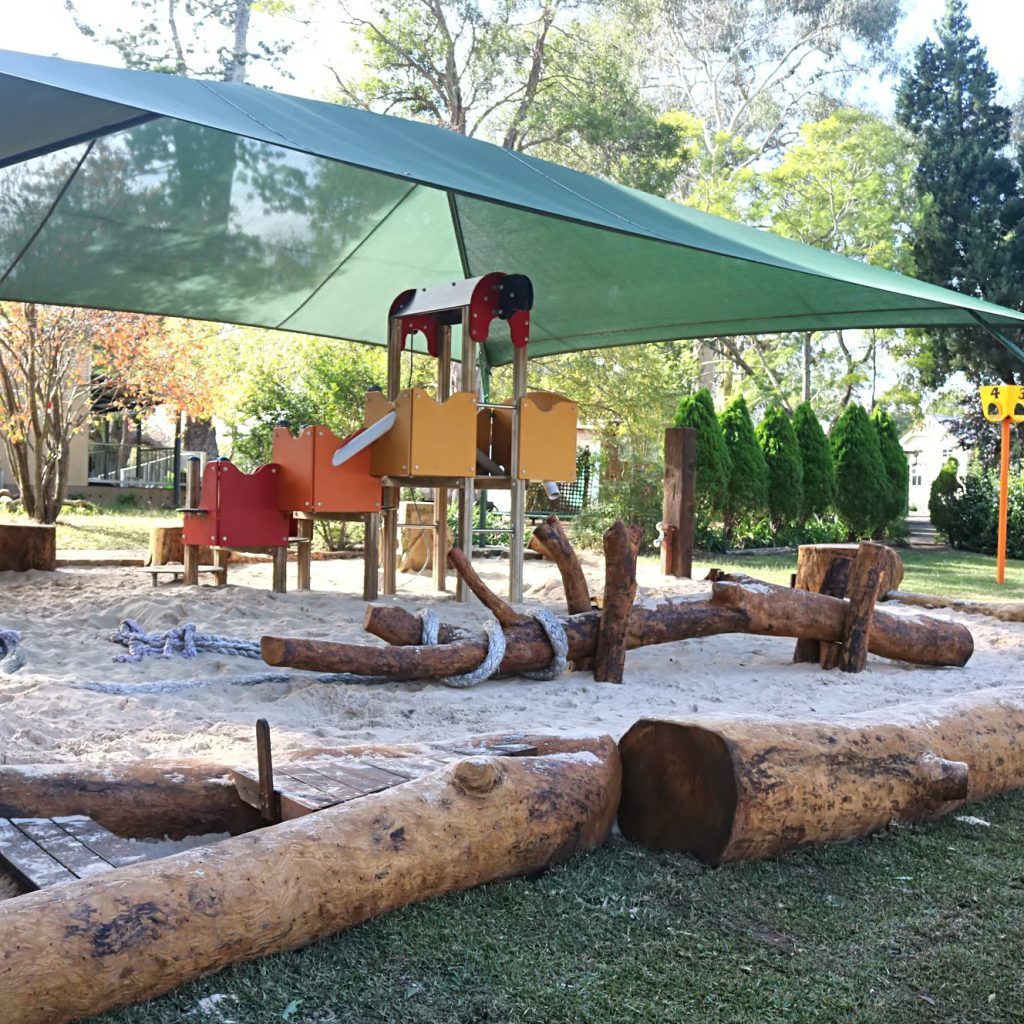 Horses, Wind Chimes and Log Balance Challenge – 2017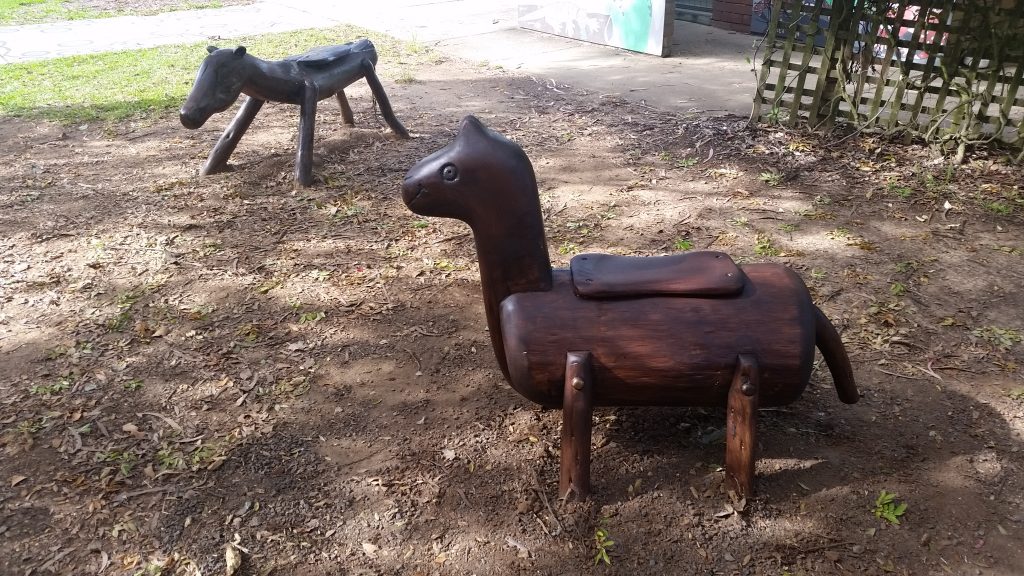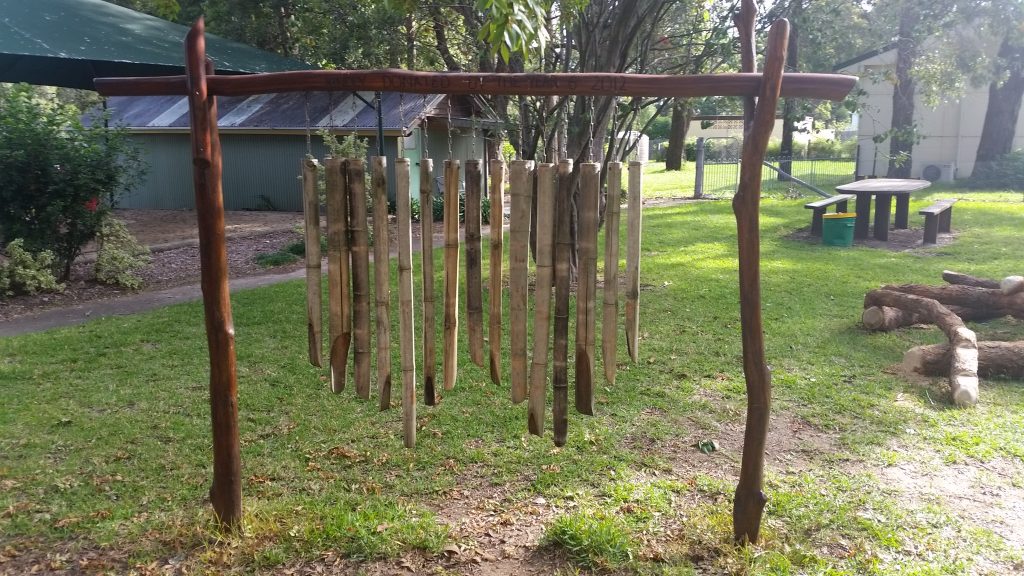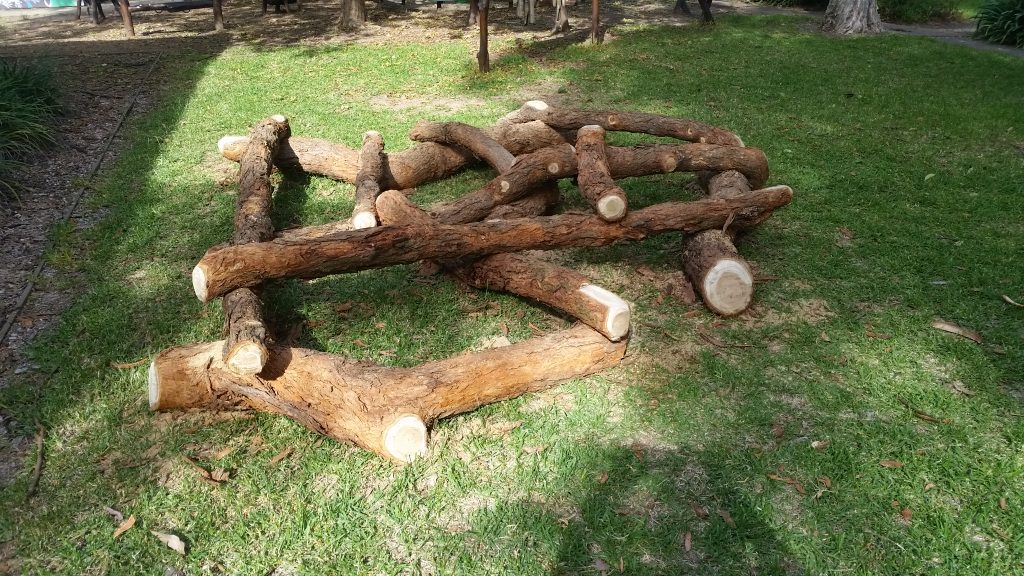 Indigenous Garden – 2014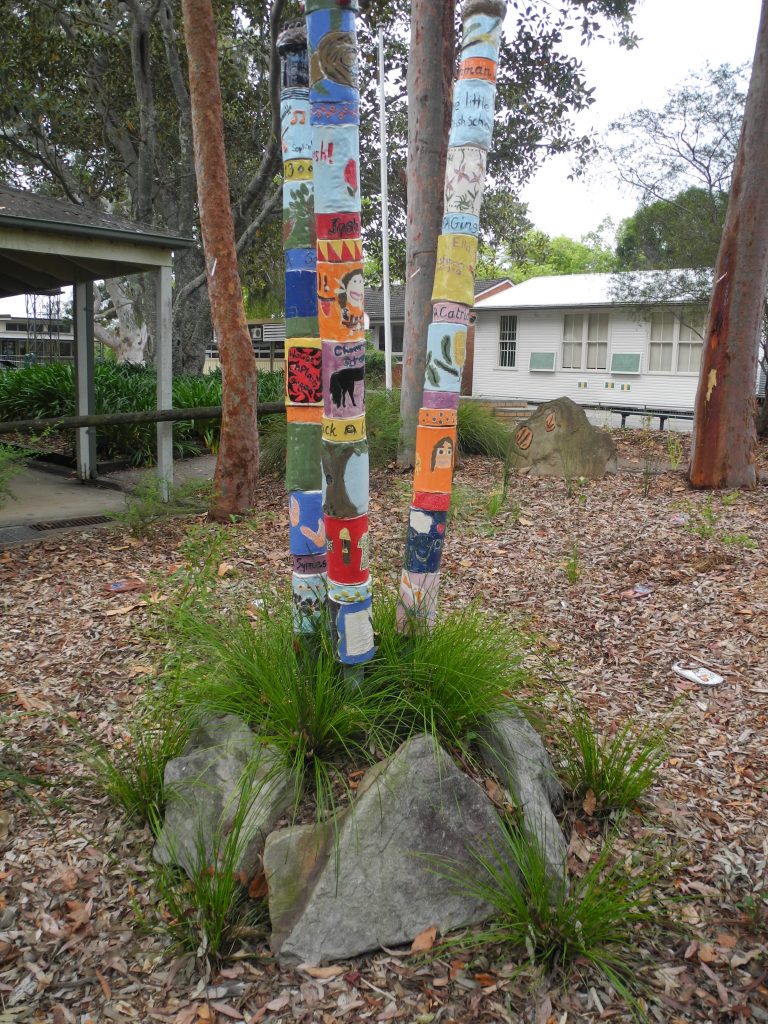 Utopia! – 2009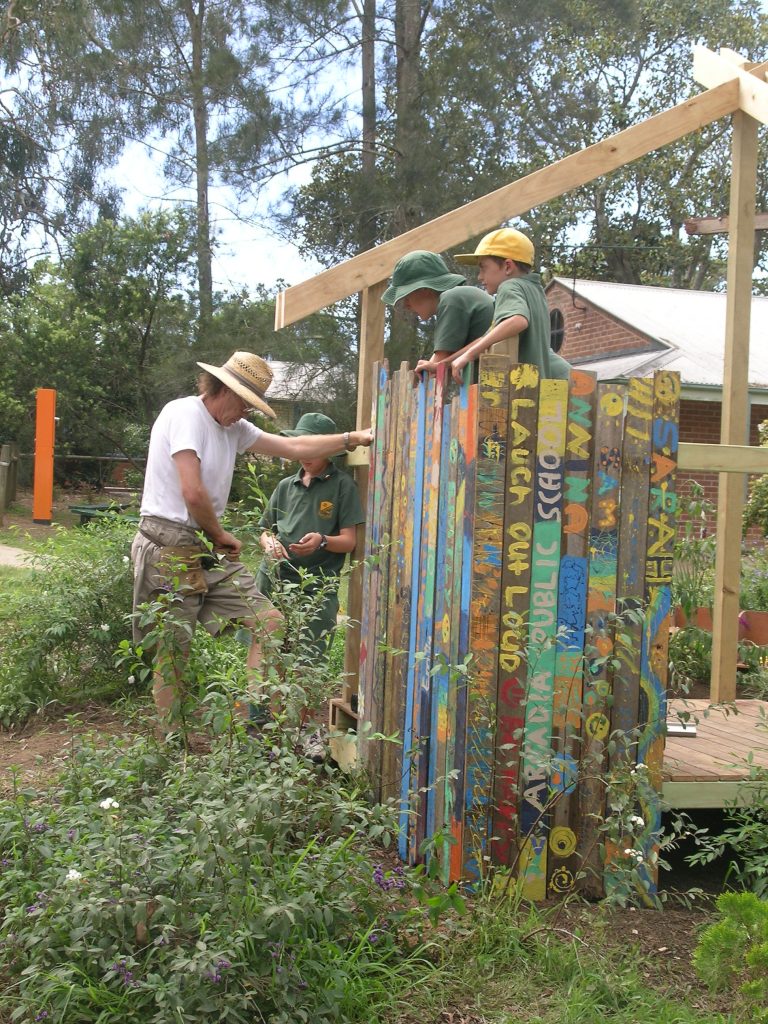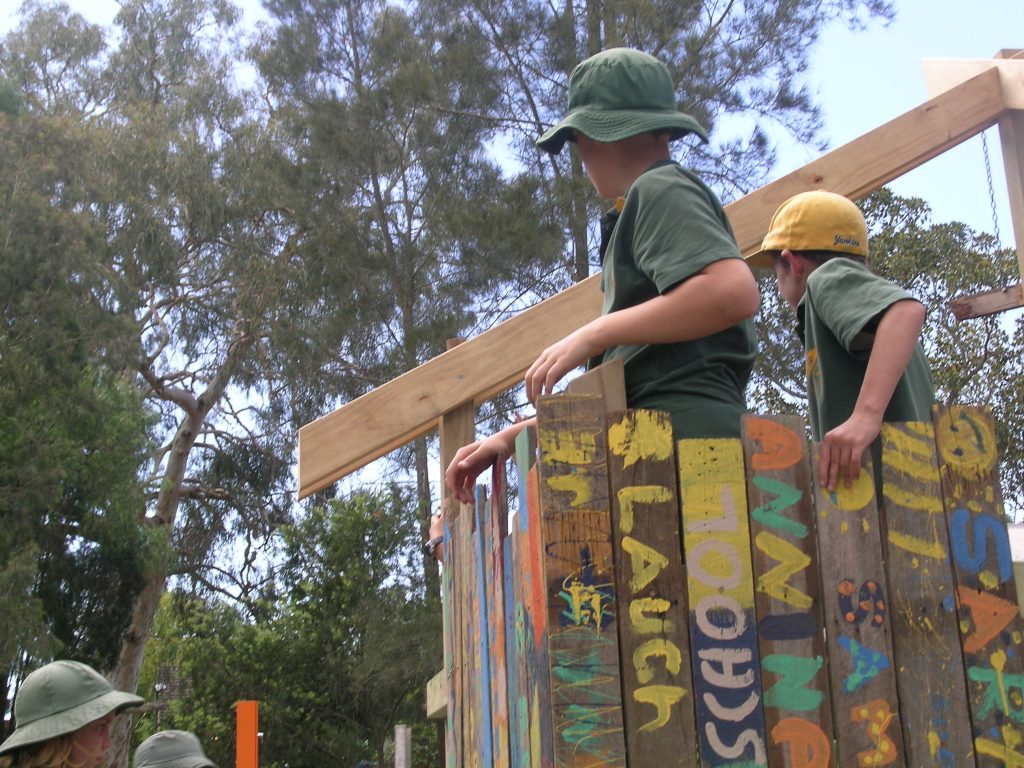 Murimba and Cubbies – 2005